Arden Audio in Sacramento is known for its best prices on quality double-din stereo and GPS receivers. Our experts have picked a few as the ideal choice for your new or existing car. We also offer quality installation at very reasonable cost.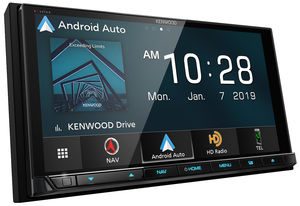 Kenwood Excelon DNX996XR
Kenwood's best GPS navigation unit now has a better user interface for this year. It's more user friendly and it comes with 6.75 inch, 720p HD screen. This makes the maps and other graphics look outstanding. Other options include Apple CarPlay and Android Auto.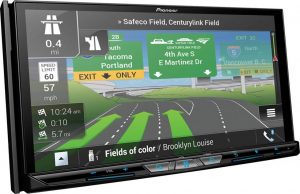 Pioneer AVIC-W8500NEX
The pioneer has always been in the forefront of quality double din units for the cars; Pioneer AVIC-W8500NEX leaves no room behind with its 7 inch display. It boasts a 13 band equalizer for the state-of-art-sound. The navigation comes Pre-loaded with the US, Canada, and Porto Rico maps. Both Apple and Android connectivity comes standard with the device. Buy the Pioneer AVIC-W8500NEX in Sacramento at the best prices at Arden Audio.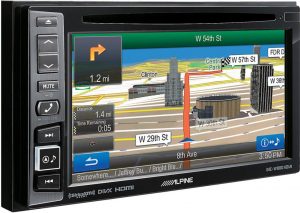 Alpine INE-W96OHDMI
The best in its class for satellite audio channels and sound. It boasts a 6.1 inch screen and a 24-bit digital to analog converter. The GPS feature comes loaded with the US and Canada maps. Arden Audio offers this unit for sale in Sacramento and for shipment to rest of California.