Arden Audio connects with a Silicon Valley Startup; Travel Matching App, www.journalong.com, that does Meetups for Music Lovers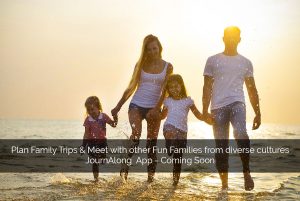 Whenever it comes to Music, Arden Audio is on the fore-front of the scene. We always try to promote the car audio and music industry in the Bay Area and the Sacramento area. This time we have collaborated with a music lovers meetup and a travel mate app, JournAlong, that is coming soon on iOS and Android.
The new app will enable music lovers to connect, talk about car audio, and share music ideas with each other. We even helped JournAlong, Travel Companion App, by installing high end car stereo and speakers in their promotion vehicles that were in Berkeley, California.
On a different note, don't forget to check the new shop page at the Arden Audio website to check out our shop car audio Sacramento page to check out the addition our new inventory.